WORKSHOP

With 20 sets HAI-TIAN injection machines. Stable and the max weight of injection products is 500g. Max 20000pcs plastic parts per day.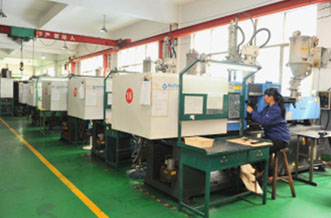 Four assembly lines + one work station. Set clean room + central air conditioning control. Also with video instruction for goods production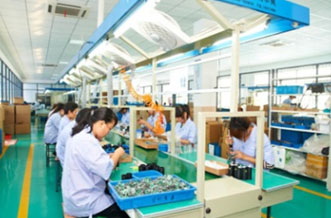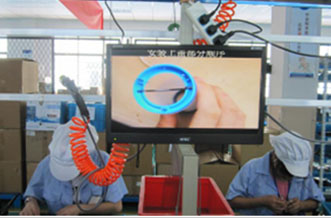 Independent mold design and development. CNC machining center and multiple auxiliary machinery.